Scenic Pictures South of Addis Ababa, Ethiopia June, 2003
Taken en-route to Project Mercy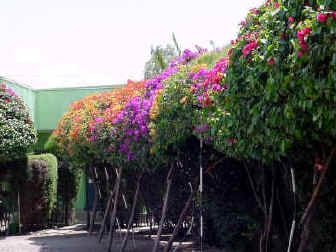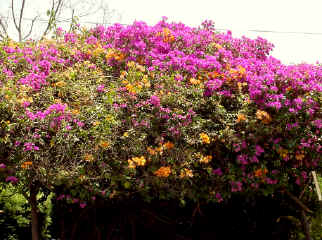 Mojo-What Beautiful Trees!
An oasis on our way south....with a great, clean bathroom!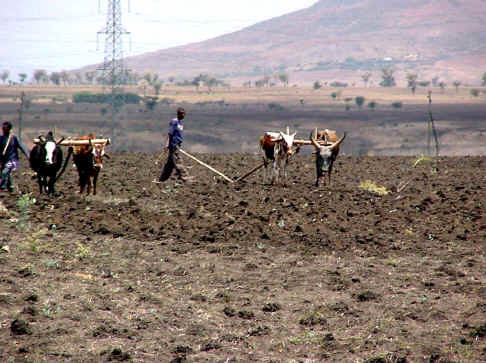 Most all the fields we saw being plowed were using this method.......a wooden plow pulled by double-yoked oxen.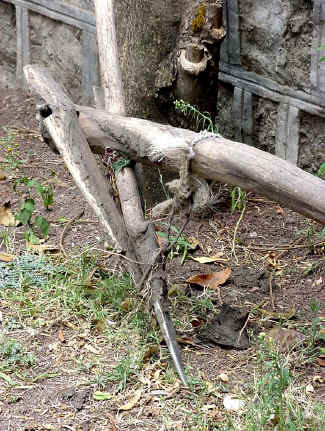 Here's a close up of
the "business end" of the plow....