What's NEW?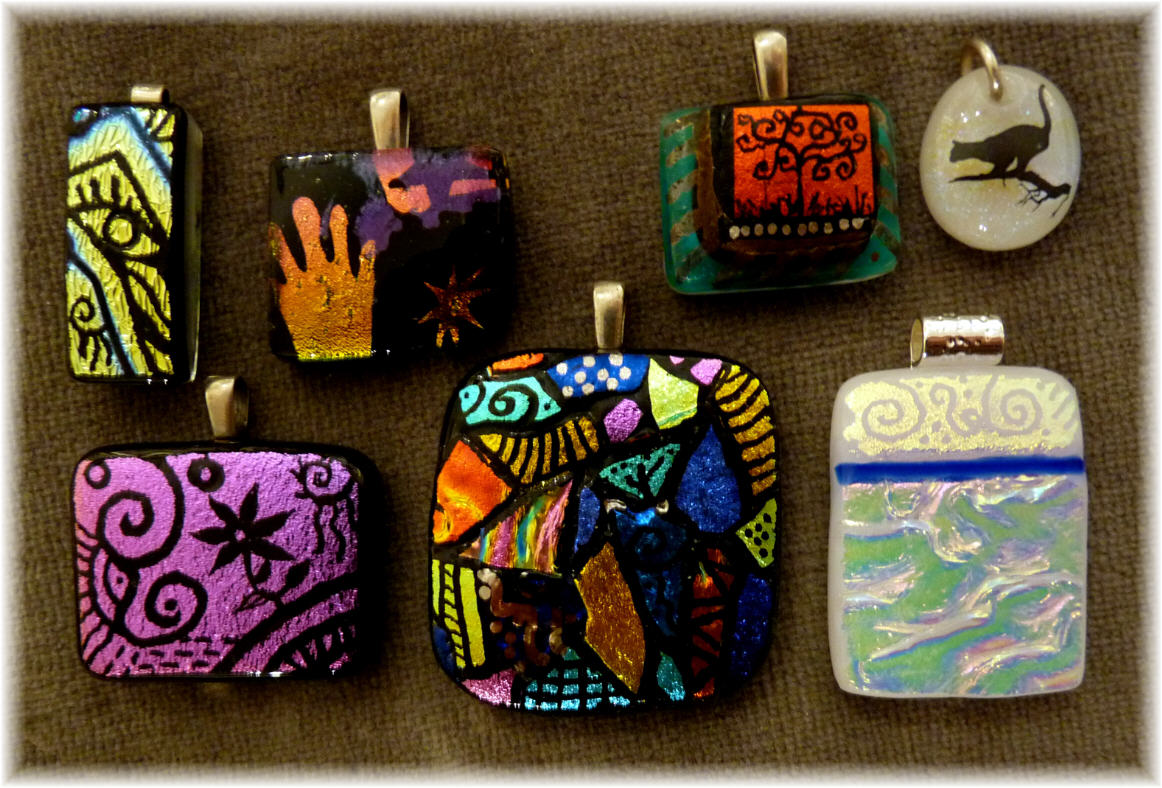 Been doing a little
FUSING since taking a
Wonderful "Extreme Fusing" from
Tanya Veit class at
Bella Glass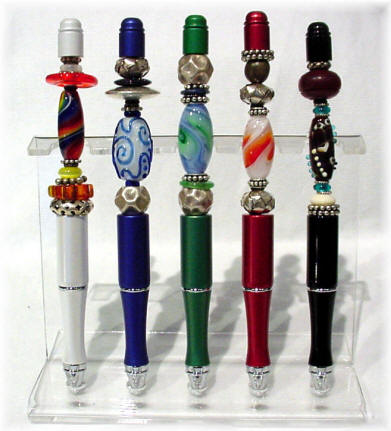 PENS in all colors
include Cindybeads and sterling
Heavy, but nicely balanced $50 each
E-mail me for pix of what is in stock
The blue one has a Cindybead
that glows in the dark.......ooooh!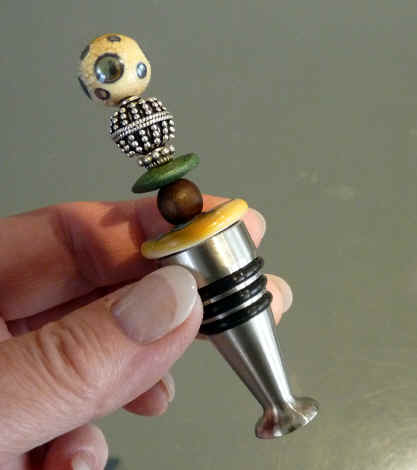 Check out this new "Pedestal" design wine stopper! Fits into a wine bottle just fine,
but when not in use, can hang around on the counter being beautiful!

Please let me know what you think.....I may be In Love!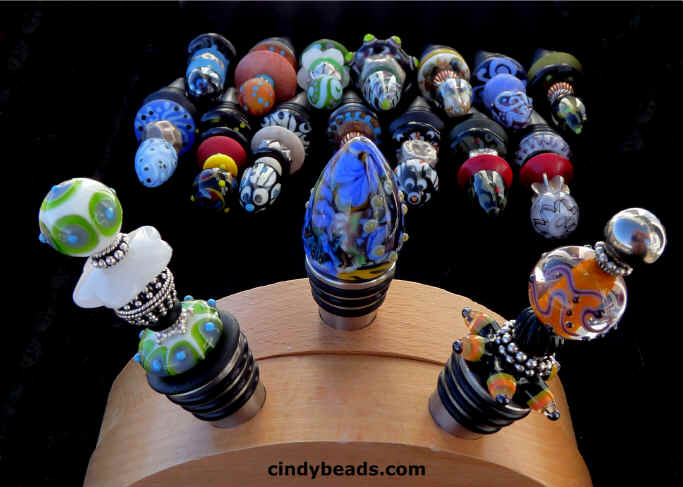 ..and
Wine Stoppers
Cindybeads and food-grade stainless stoppers!
by nilesbottlestoppers.com

Don't be tempted by other makers of stoppers as they may NOT be food grade!
Home tested! $48 each
hahaha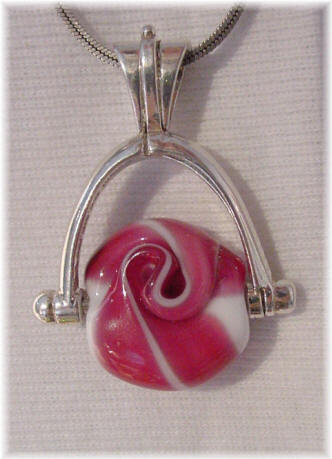 Cindybeads especially for the
Burgard Interchangeable Pendant
US Patent #6318122
Huge assortment of colors/designs
at $12 and $20 each

The pendant is sterling
and I also carry them... $48 each

E-mail me with questions....or for pix of what is in stock


visits since 1/17/08