Visiting Project Mercy
is better than staying in a 5-star hotel
Let's start with the FOOD.
In Ethiopia you can gain weight, you say in disbelief?
Well, YES! These ladies cook two meals a day for about 900 kids,
plus another menu for visitors like us. Everything is fresh
from the garden and the pristine mountain air makes it all
taste wonderful. (It could be the love in the air, too)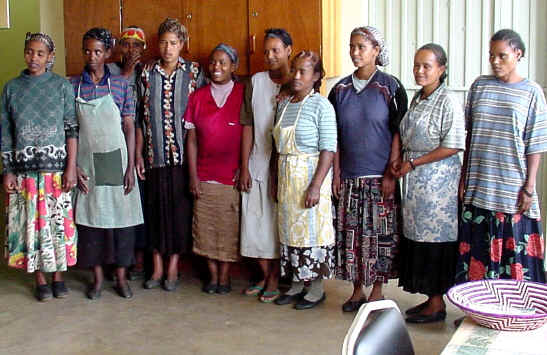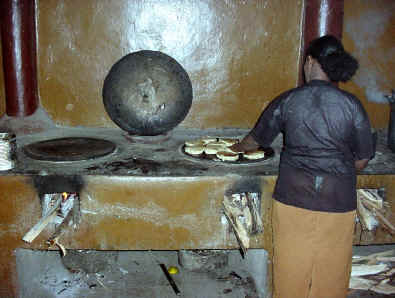 A wood stove...a BIG ONE
does most of the cooking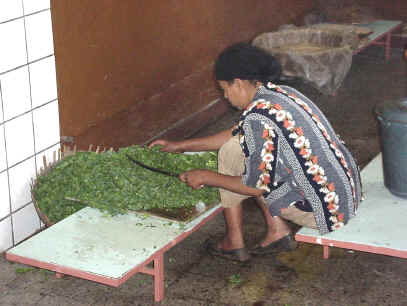 Just cutting things UP
must be a full time job
for a couple of people
Mitmita 101

Thanks, Marta,
for showing us how this amazing Ethiopian spice is made!

Unless you are
experienced, brave
or really dumb....

...you won't want to
be around
while this stuff is being
pounded!

It is HOT and the powder
goes everywhere

She is BRAVE and Experienced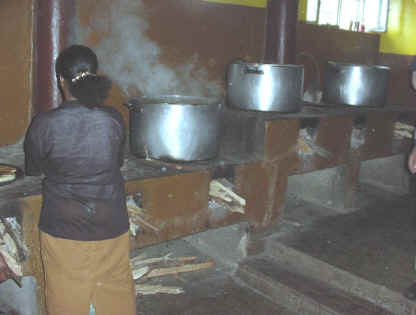 Soup is prepared
daily for the
students at lunch....
...LOTS of soup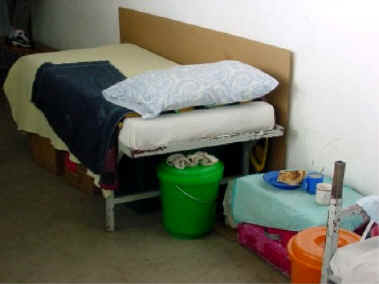 Until a dormitory can be funded
the ~50 full-time resident
children sleep in rooms with
beds lined up along 2 walls.

Not much opportunity to
have "your own space".
The HOPE Bracelet Project
hopes to remedy this
situation
There are bathrooms with toilet paper and the showers always have hot water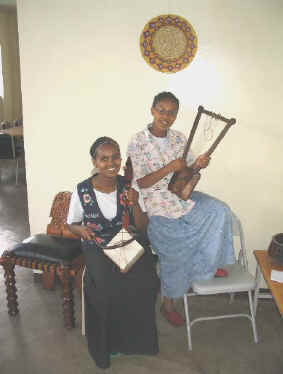 Life is GOOD!
Gete & Zenash
(sisters & expert bracelet makers)
live at Project Mercy full time.
They study and work hard
and still found time to
entertain us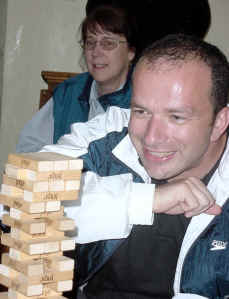 In the evenings there was always Jenga.....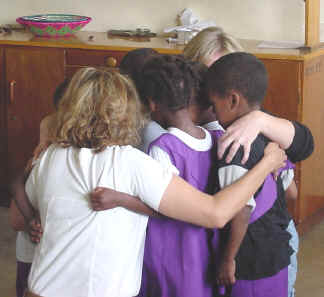 ......and Hugging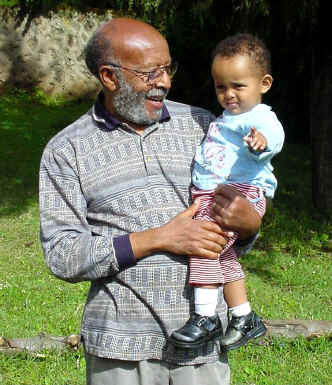 Baby Ruth has parents
on the staff,
but she is cared for and
loved by everyone,
especially Deme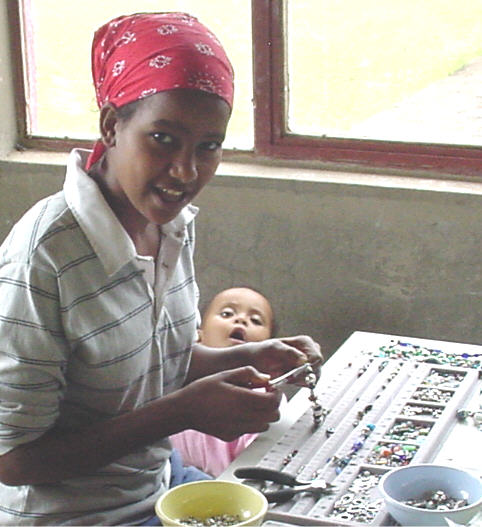 She's already a Bead Girl!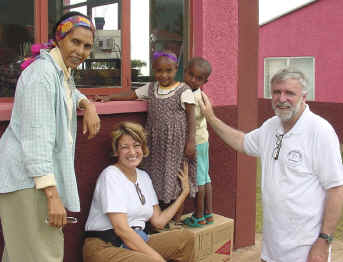 What is so wonderful about
Project Mercy is that
Everyone HELPS Everyone
Special Thanks to Marta, Deme, Tammy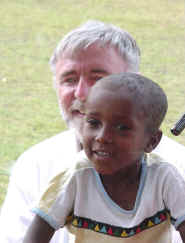 and NOEL....

who lifts us ALL UP
so we can SEE
I love you all!
~Cindy