TOP 11 REASONS

TO

ADORE BEADS:
Beads are loved regardless of their size, shape or color

Beads are safer than sex

Addiction to beads is healthy

Beads were man's (and woman's) first ornaments

Beads have no calories

Beading is the great escape

Beads are non-alcoholic

Addiction to beads is easy to hide from MOST People

Beads are always ready to play when YOU are

With beads, the possibilities are endless

Beads give people an excuse to look at your CHEST




Here are
Some T-Shirt Transfers I've Created
for BeadMakers and BeadLovers!
(Unfortunately, the images lost a lot in the translation from my T-Shirt Program-
They look great "in person")
8.5x11 inch transfers are $8 each.
"Cats" & "Culture" are somewhat smaller and are $6 each.


DOGGY

HUMOR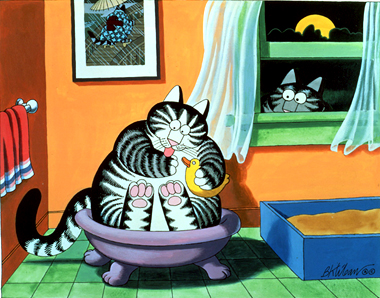 KITTY LOVERS!
You MUST visit
Lots of wonderful Animations
and cat stuff to BUY!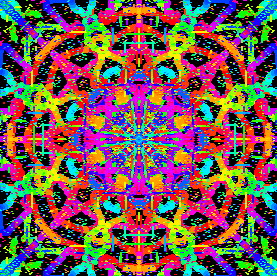 Get creative and
"waste" some time with the

Cyberspace Kaleidoscope!

Make your own designs
here's one of mine...............




Send me some of YOUR sick humor!




Visits this Millennium