Project Mercy, 2006
Favorite pictures in no particular order
Once a week or so the house kids ask if they can come into the dining room after dinner and sing for us. There are LOTS of them now and they are MOST enthusiastic!

Always an inspirational treat
for the guests!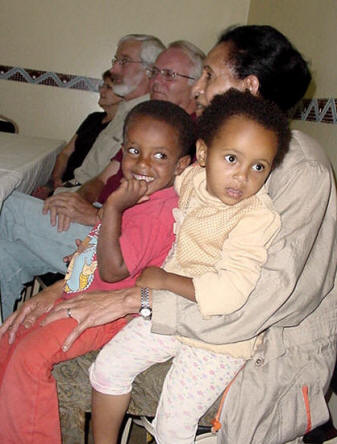 Usually Abanezer and Ruth
get sleepy, tho, and end up
on Marta's lap.
Marta is the Grand Mother
of EVERYONE.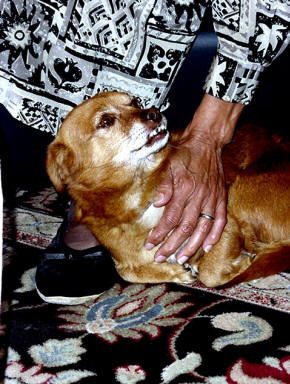 Here's Dante,
Deme & Marta's
wonderful dog.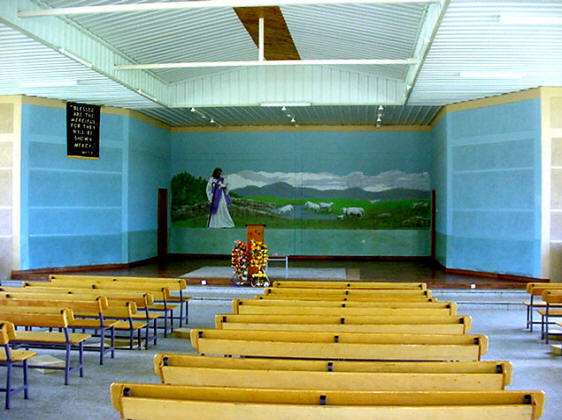 The Worship Center
with it's
beautiful mural.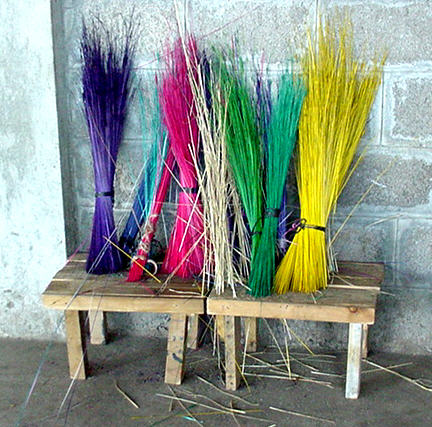 Dyed straw
waiting to be woven
into a basket.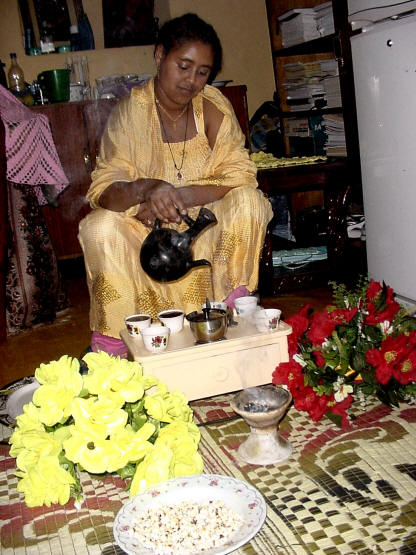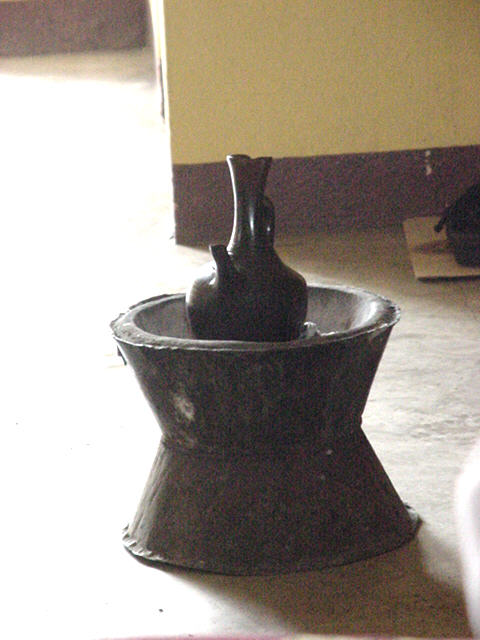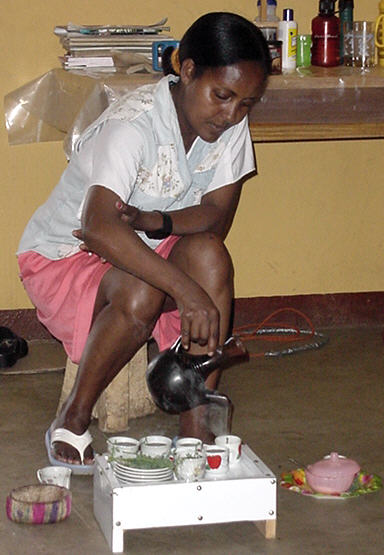 I always love
anything having to do

with COFFEE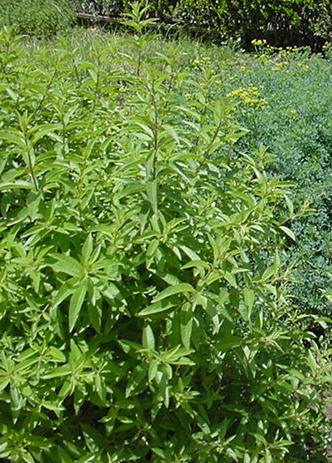 or Marta's
TEA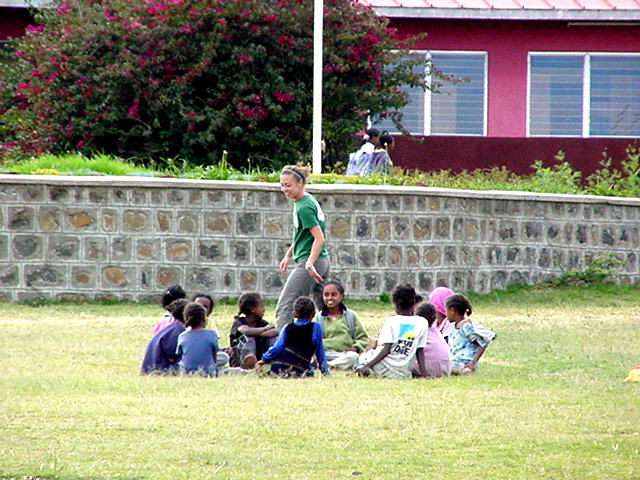 Duck, Duck GOOSE!
Always a favorite
game among the
house kids-

Go, Lauren!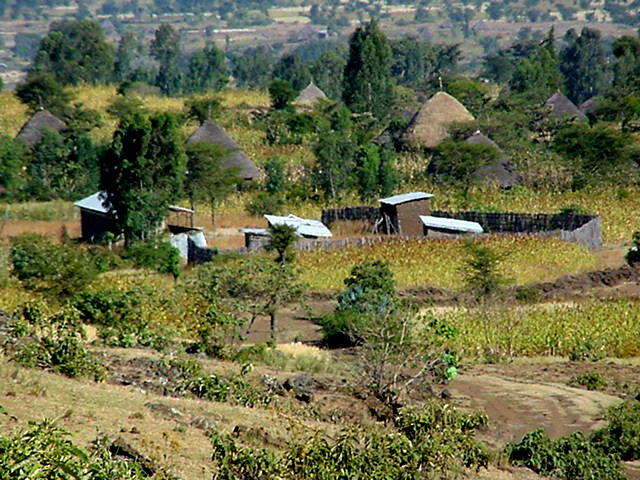 A nice drive
in the
countryside

around the area
with Good Friends
....Thanks, Dee!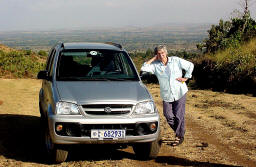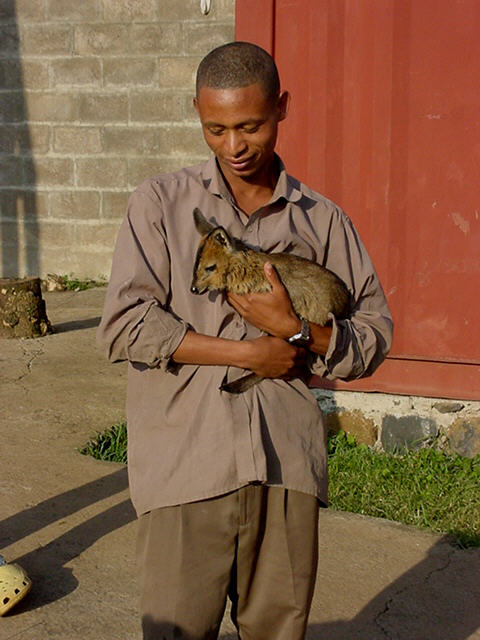 Abera
and his brave attempt
to hand raise
a baby deer
he was given.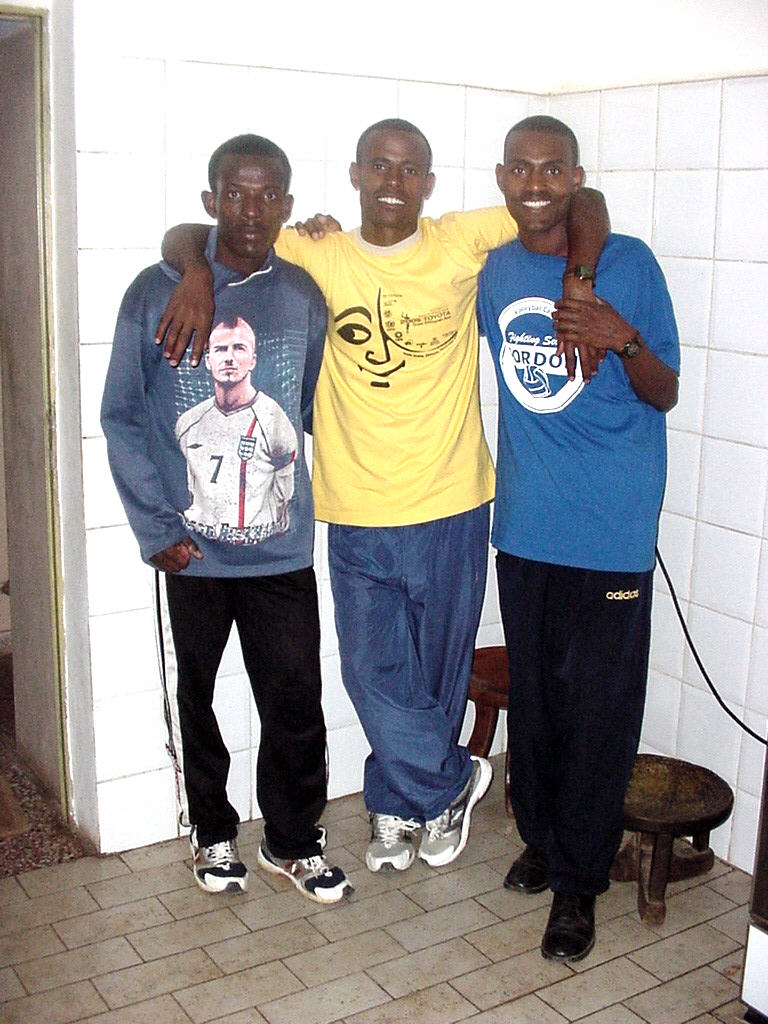 FAST Runners
representing Project Mercy

We are pulling for 5 of them
to be trained for
the Olympics!
GO, Guys!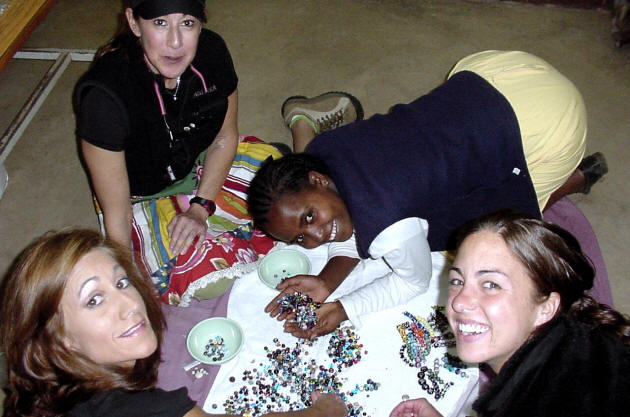 Playing with BEADS

Tamara, Debbie
Dembele & Lauren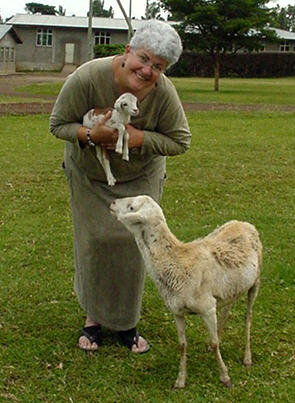 Loving up the babies,
much to the consternation
of their mothers.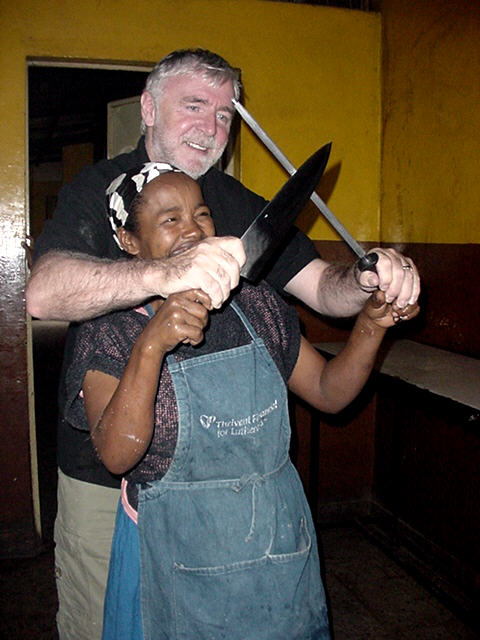 Watching Noel


Cutting UP....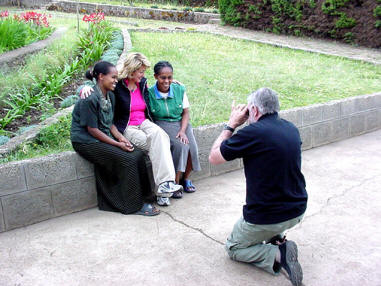 and "Bonding"
with Gete, Tammy and Zinash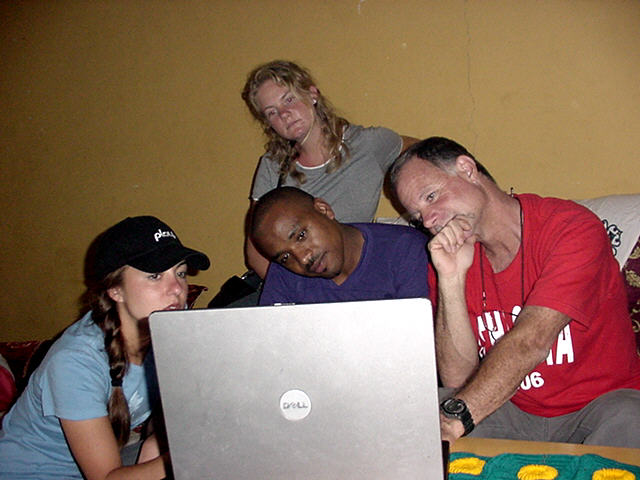 Appreciating

Technology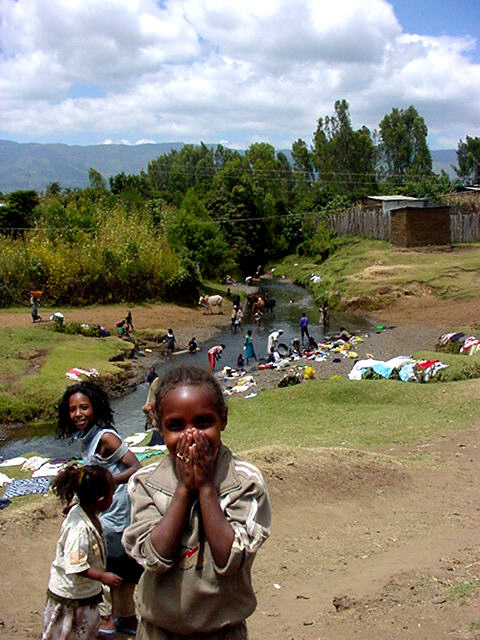 BEING THANKFUL





that I own a
Washing Machine...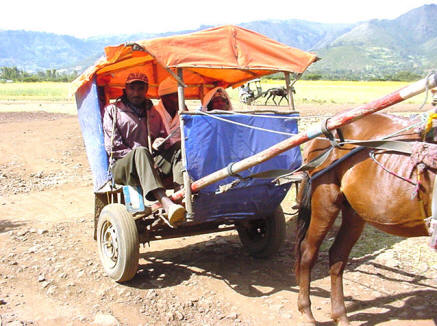 and my own car.
This horse drawn contraption is called
a GARIE (SP?) and they are like taxis
between Butajira and Project Mercy.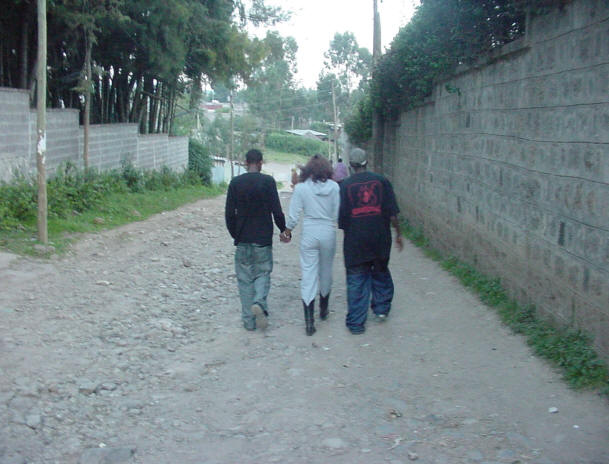 Making
New
Friends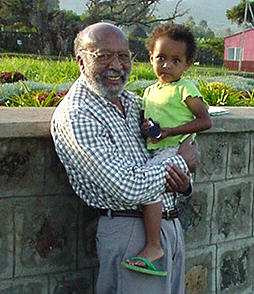 and renewing relationships
with
old ones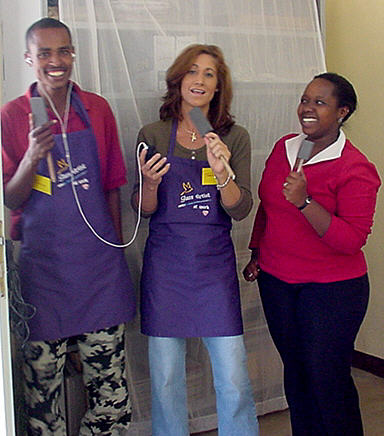 Having an IPOD concert

Tadesse, Tamara and Isabella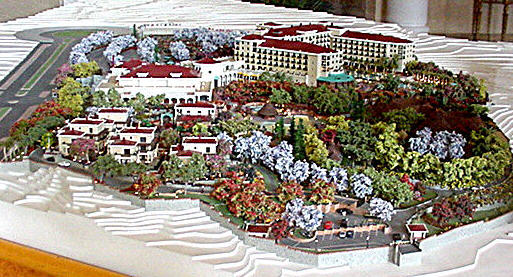 Visiting and dining
at the Sheraton in Addis Ababa
by far the most ostentatious
and expensive hotel I've
ever seen!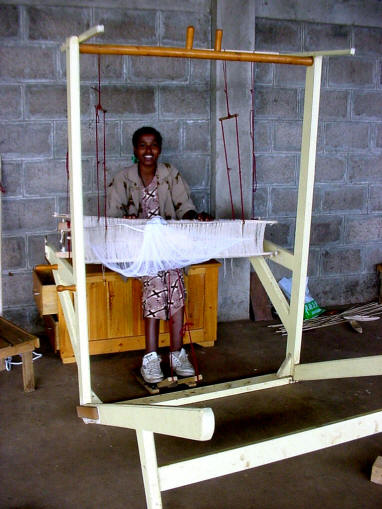 Seeing all the
new directions
Project Mercy is going!
This year they are beginning
training in weaving, sewing
and computers.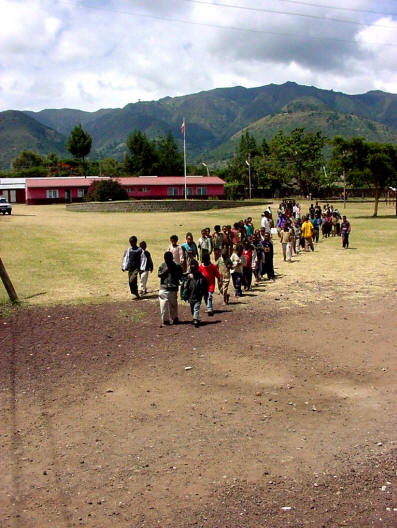 Watching the kids
play, learn
and grow up!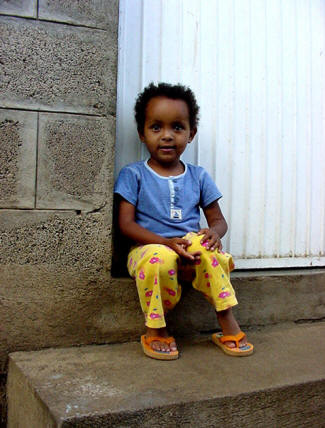 especially that precious little Ruth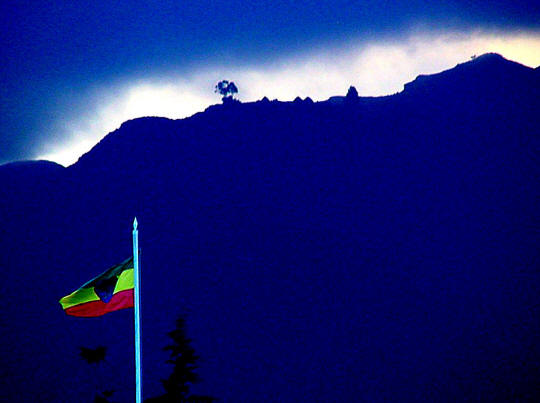 Sunsets
here
are a
wonderful experience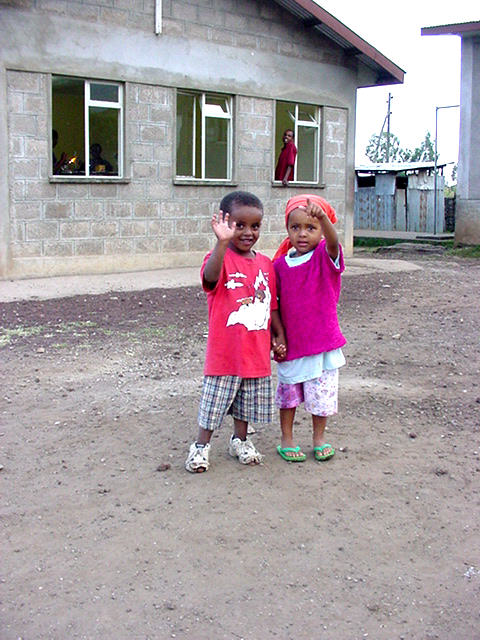 It's always
SO HARD
to say Goodbye
I always leave
a piece of myself behind....